---
WELCOME TO THE OLFACTORY SHOP
NATURAL FRAGRANCE FOR THE WILD AT HEART
Hi! I'm Micki, the founder and woman behind The Olfactory Shop. Thanks for popping by :)
I'm here to provide you with beautifully crafted, natural fragrances that elevate your space with the wild whimsy of nature. Because we're all wild at heart. Enjoy!
ABOUT
What you'll find here
Shop around to find all of the essential oils, room and body sprays, botanical perfumes and skincare that your home needs. Find scents inspired by everyday life, to support your toxin-free life and goals.
VIEW ALL PRODUCTS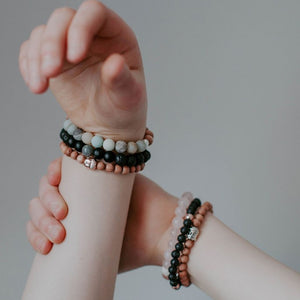 Capturing Moments of Magic
Because life is FULL of magic, we are constantly inspired by feelings that elevate your mind, shift your mood, move your soul. Pure plant-powered scent is a powerful way to get there.
SHOP ALL LIFESTYLE
---
Olfactory Favourites